Latest updates
Djangonauts from in and around Denmark are meeting up for the fourth edition of Django Day Copenhagen, to be held on October 6th. It will be a full day of talks, either to be experienced online -or- at our venue.
Come and meet your local and excellent community and share with them. Tell us about your idea and your contribution to make this a great day.
2023-10-10: Videos 📽️
All videos are uploaded and each can be viewed by clicking a talk in the program below ⤵️.
Program
The call for participation is still open and more talks will be announced!
Django Day is a full day of talks, all connected to modern issues faced by Django developers of all experiences. It's a single-track event, meaning that you won't have to miss anything. The day will end with a round of lightning talks, which can be submitted on the day of the event, and be drawn during the day.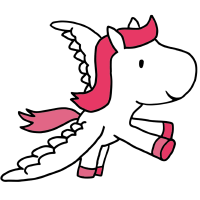 09:00

Check-in and breakfast 🥐 This is a good time to arrive - register and have time to chat and grab breakfast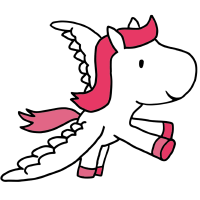 09:30

Opening words 📢 Everyone take a seat! We're beginning!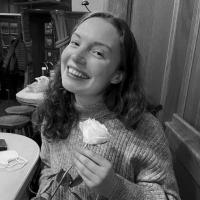 09:45

Djangonaut Space - Launch!
Sarah Boyce - venue talk 🎤 Watch talk 🎞️
On July 10th, our first cohort of Djangonauts started their 3 month program to rocket launch their Django contributing journeys! Now as the program comes to a close, it's time to reflect on …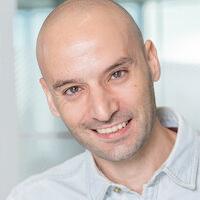 10:20

A minimal Django testing styleguide
Joseph Victor Zammit - venue talk 🎤 Watch talk 🎞️
A lot of material is out there to ensure that "style" is maintained for "non test" code. But what is "style"? And why do we need a "style" guide? And …
10:55

Clean up your code with quality tools
Marijke Luttekes - venue talk 🎤 Watch talk 🎞️
Consistency is my favorite word in programming. How you write code affects how easy it is to share, review, and maintain. However, which programmer wants to spend all this time brushing up their code? …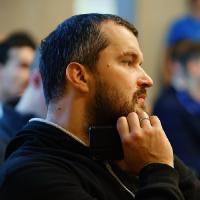 11:30

Pessimism, optimism, realism and Django database concurrency
Aivars Kalvans - venue talk 🎤 Watch talk 🎞️
Most developers know a thing or two about multi-threading and concurrent programming. But the database often is treated as a black box not behaving as we expect it to and leading to weird bugs. We …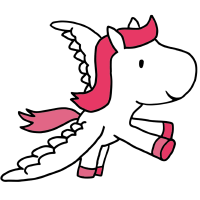 12:05

Lunch 🥪 Lunch is served by Send Flere Krydderier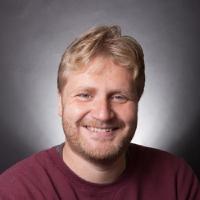 13:00

The journey of a Django application: from startup, to scale up, to enterprise
Daan Vielen - venue talk 🎤 Watch talk 🎞️
Django is the web framework for perfectionists with deadlines. And that is exactly what Django proved to be in the journey of SignRequest to Box. The way we utilized Django however differs within each …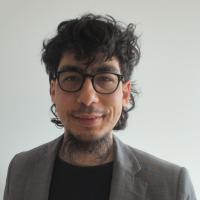 13:35

Privilege-separated installation of many Django applications on the same host I run many different weakly trusted Django applications on the same host. I feel safe doing this because of the various restrictions I put on each application. I will show you how I do this. I will …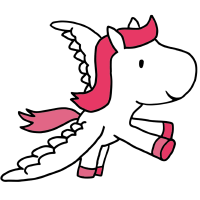 14:10

Water break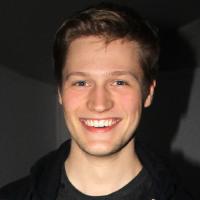 14:20

How to spend less time writing tests
Wilhelm Klopp - venue talk 🎤 Watch talk 🎞️
There's one thing I enjoy least about software development: Writing tests. I appreciate the tests I've written in the past, but I do not enjoy the process of creating new ones. How can we …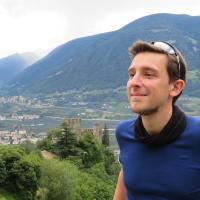 14:55

Tying up a loose end - How class-based emails will save your day
Ronny Vedrilla - venue talk 🎤 Watch talk 🎞️
Improve your codebase and developer experience by using the novel class-based emails from "django-pony-express" – shipped with a test-suite – to finally have a DRY email setup and save the day! …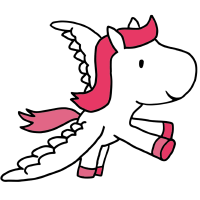 15:30

Cake 🍰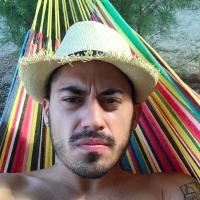 16:10

Taming rich text content in Django
Paris Kasidiaris - venue talk 🎤 Watch talk 🎞️
All kinds of text content is equal, but some are more equal than others. And, Django is here to help us tame one of the "more equal" forms of text; rich text. The need to handle rich text …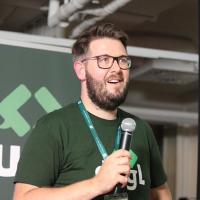 16:45

Unlocking the Django Job Market: Strategies for Developers and Employers Looking at the journey of searching for a Django job from initial thoughts through to the first day. The first half of the talk is aimed at Django Developers moving between jobs but will include tips …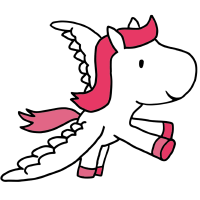 17:20

Water break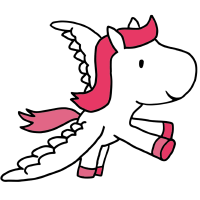 17:30

⚡ Lightning Talks ⚡
Live from Venue and remote pre-recordings Watch talk 🎞️
⚡⚡⚡ Announcing streaming/remote 5 minute lightning talks at Django Day Copenhagen ⚡⚡⚡ Lightning talks: With or without slides Almost any topic you want New speakers encouraged. The lightning talks are …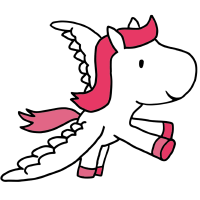 18:00

Closing words 🌇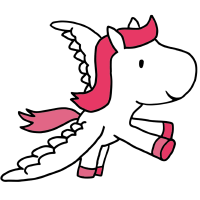 19:30

Party 🎉 We'll be ending the evening at the venue with plenty of time to hang out, dance, chill and have fun! Before the party, join a group of people and find some food in the many options on Nørrebro, …
Supporters
Corporate Supporters will be announced here. We thank everyone for their support here, which is indispensable to make Django Day take place.
Who are we?
Django Day is brought to you by Django Denmark, an association formed in 2018 with the aim of creating and supporting education and networking activities in relation to The Django Web Framework.
We can use your help
If you want to help us with Django Day, please send us an email to info@django-denmark.org.
Previous events